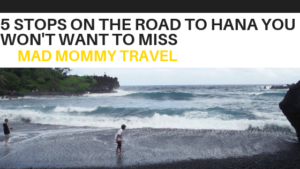 When we booked our trip to Maui this last year I immediately started planning. I like to have an itinerary,
This post is in no way sponsored, all opinions and experiences are my own. No affiliate links are present. In
Are you planning a trip to the beautiful island of Maui? If you aren't already then you probably should be.